Category :

General

/

Posted By :

Sam George

/

Comment :

0
Recently I came across a new research on premarital sex & marriage. I haven't read it yet, but hopes to get my hands on it soon. It hasn't showed up in the library where I regularly take latest resources from.
It is titled: Premarital Sex in America: How Young Americans Meet, Mate and Think about Marrying by Mark Regnerus and Jeremy Uecker.  Mark is sociology prof at UT Austin and Jeremy is researcher at UNC Chapel Hill. Published by Oxford University press.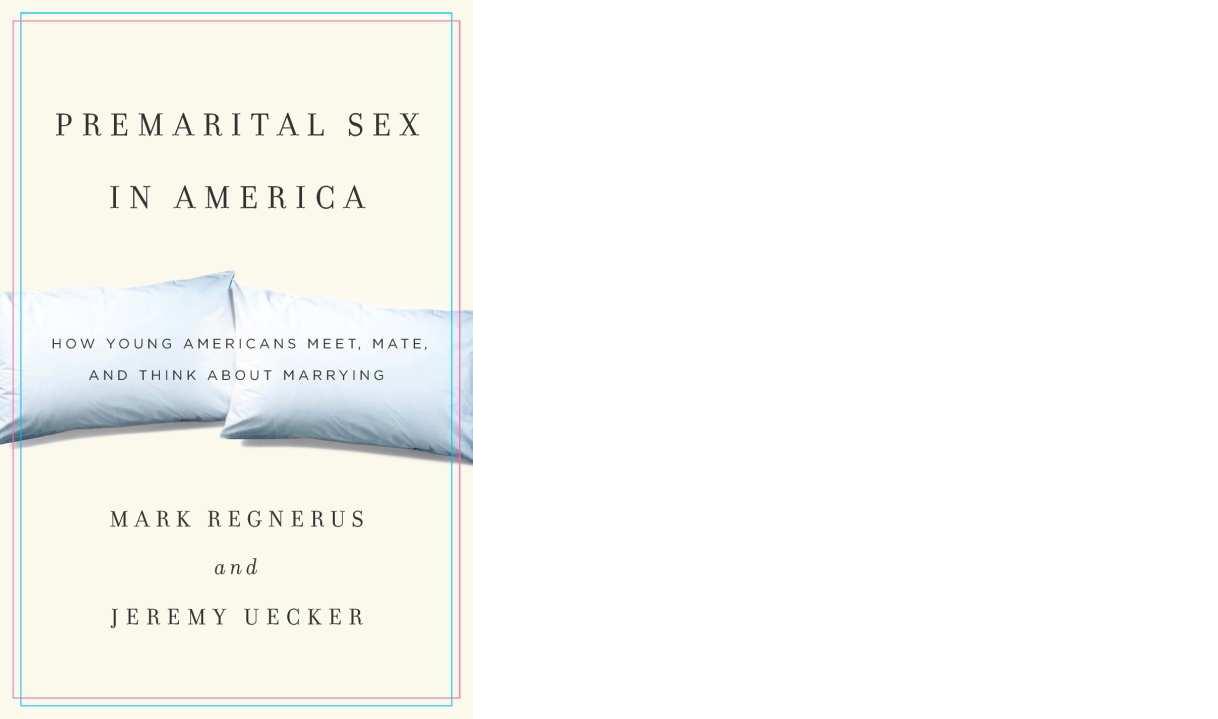 Young adult sexuality remains confusing as ever. We often hear that everybody is doing it these day, but no body really knows for sure. What are long term implications of premarital sexual activities on future marriage? Is test running sexual compatibility a good idea or bad for the relationship and future? What does sexiperimentation say about commitment in the relationship?
In the Wedding Bells, we have a whole chapter called Sex Matters (chapter 10). We offer a more comprehensive biblical view on sexuality without shying away from asking hard questions about sex in today's culture. Hope that is helpful.